About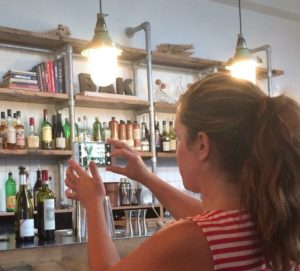 Shoshannah is a writer, illustrator and photographer currently living a slow nomadic lifestyle. Originally from California, she is inspired by both nature and city life. Botanicals, architecture and transportation are her favorite themes for photography and illustration. She loves to write city guides and travel tips.
When not sitting behind her computer, Shoshannah can most often be found exploring hiking trails, city streets, museums or botanical gardens.
Thank you for visiting!
Shoshannah's scribbles can be found at:
Instagram.com/Shoshannahscribbles
If you'd like to enquire about collaborations or commissions, please email shoshannahscribbles@gmail.com
Shoshannah's photographs can be purchased as prints or greeting cards, and also as backgrounds for business cards and other products. Check out my shops here: