Shop
I have items with my artwork for sale! Please click the links below to see product selections from journals to phone cases to flip flops to fabric or contact me to ask about licensing or custom orders.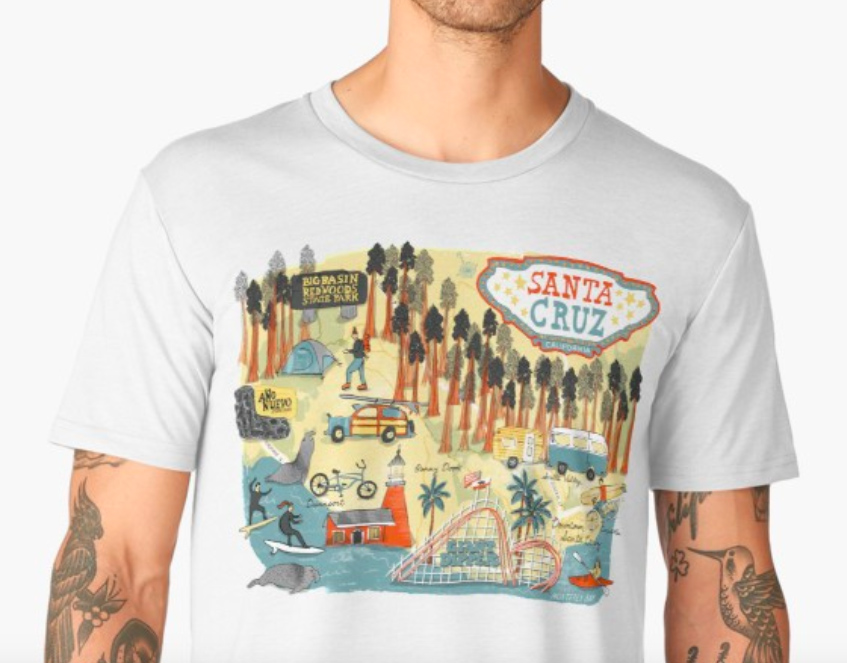 Click the links below to check out my shops at:
You can see some samples of the work on these print-on-demand sites by navigating via the menu categories on the left as well.
I am happy to do custom orders and collaborations too, drop me an email if you'd like to chat! (contact form below)
All artworks are available for licensing and I am open to collaborations as well. Please get in touch if you'd like more information.